Download the last APK version 68.11.0.
Search the app in Google Play and disable auto-updates (three dots).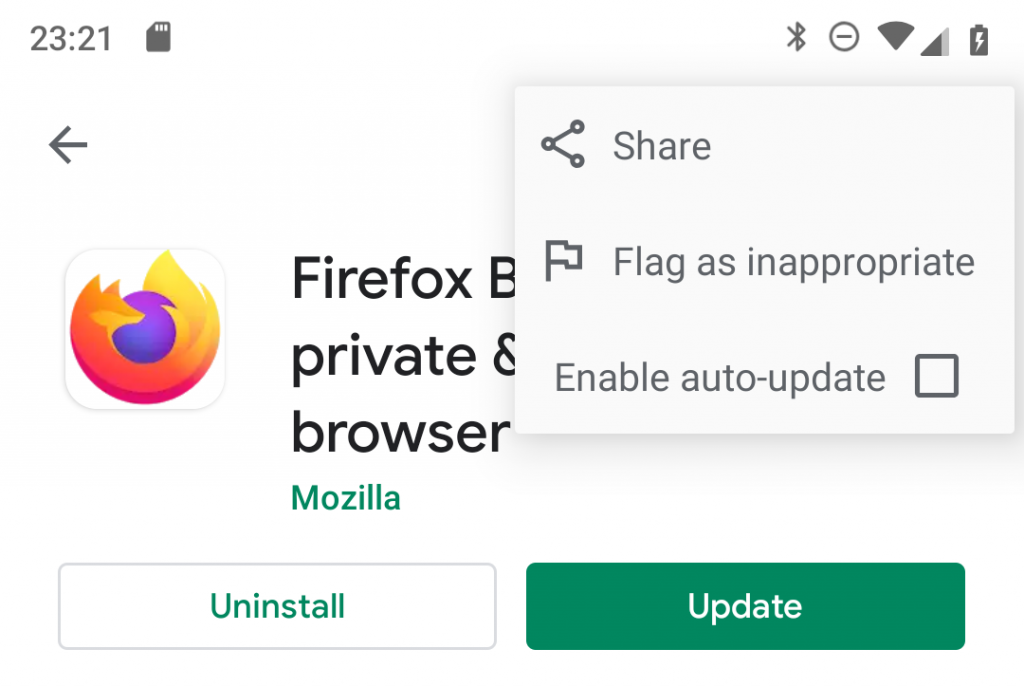 The update destroyed all your browser and plugin configurations. There is no sane way to get them back. Other than that, your browser will work again.
I am not aware that there is any fork of the old Firefox in the Play Store.